Children's Indoor Play Centre - Hucknall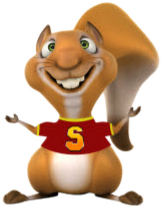 ONLINE BOOKING
Just £5.00 entry
Giant 3-storey play area
Open 9:30am to 6:30pm Mon-Fri
Open 10:00am to 5:00pm Sat-Sun
Plenty of onsite parking
Separate 0-4 years area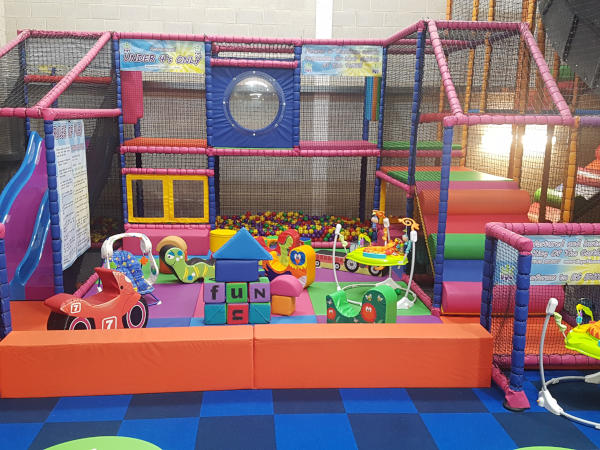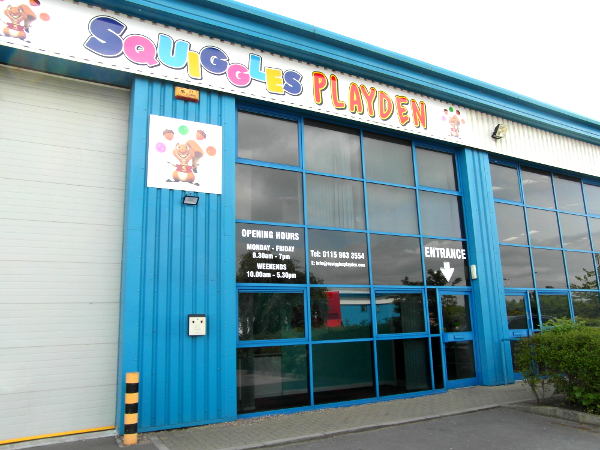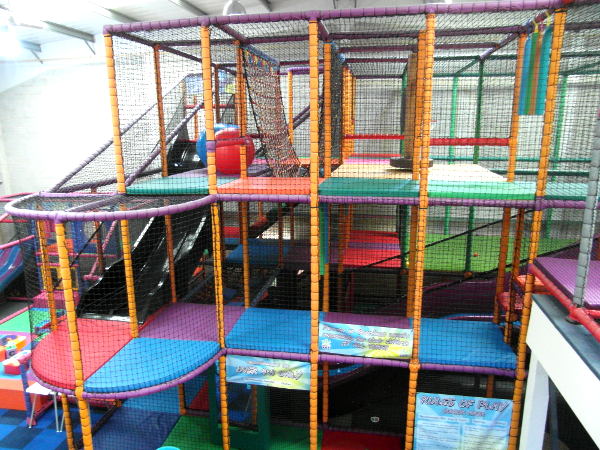 Welcome to Squiggles Playden. We are based on Aerial Way in Hucknall and are open seven days a week and 362 days a year.
We provide a safe and fun environment for all children up to the age of 12. We have a separate area for all children 4 and under, and an exciting play area for the over 4s. Food and drink are available daily for adults and children from our 5 star rated kitchen.
Children's Parties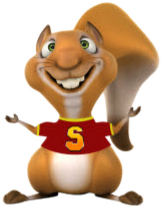 Deals from £85
Your own dedicated party room & party host
Private Hire Available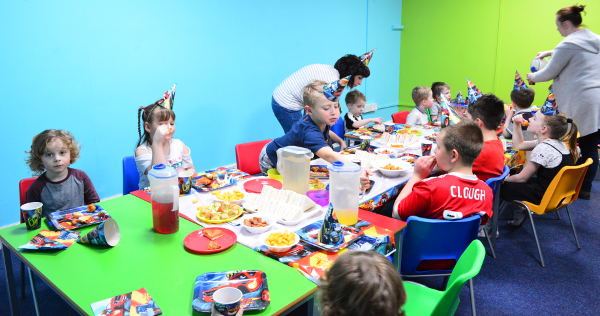 Squiggles Playden is a superb venue for your child's birthday party. You will have your own dedicated room and party host.
We offer a variety of packages and options, all of which include a sweet cup and balloon for each child attending the party.
We believe we offer the best value for money parties of any local venue.
Parent & Toddler Sessions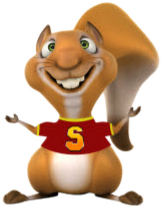 Monday-Thursday 9:30am-3:00pm
Free Crafts or activites
Free Treasure Hunt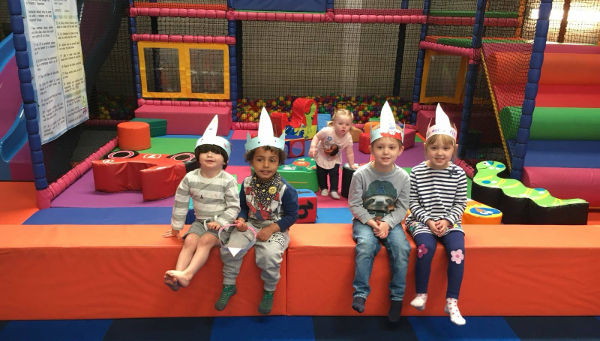 Mini Munchers Meal Deal (Online Deal Only)
Monday to Friday (Term-time only) from 3.30pm we have our great value Mini Munchers Meal Deal
For just an additional £1.50 (£6.50) your child can have a meal from our children's menu and a juice, for a further £1 (£7.50) add a slush or an ice cream.